Styles for Men and Women
Handmade in the USA
Unique Accessories
Everything you need to look & feel great, hats, jewelry, scarves & more.
Learn more
Black Hills 605 Hat Collection
Our Black Hills 605 Hat Collection is the finest handmade, custom, made to fit hats in a variety of colors and styles.
Black Hills 605 Hat Collection
Artisanal Apparel
Unique items for men, women & everyone looking for unique style, eco friendly and made in the USA fashion.
Learn more
Customize Your Life
Today, after spending years developing my unique style and honing my artistic skills, I am thrilled to offer handcrafted, inspirational, wearable art to people who love standing out in a crowd. You'll not only find my beautiful top hats here but also discover other one-of-a-kind hat styles, jewelry, unique fashions for fur babies, upcycled items and vintage pieces. 
Shop Now
Follow My Journey
Come with me on my journey, follow me on Instagram.
It's Why We're Here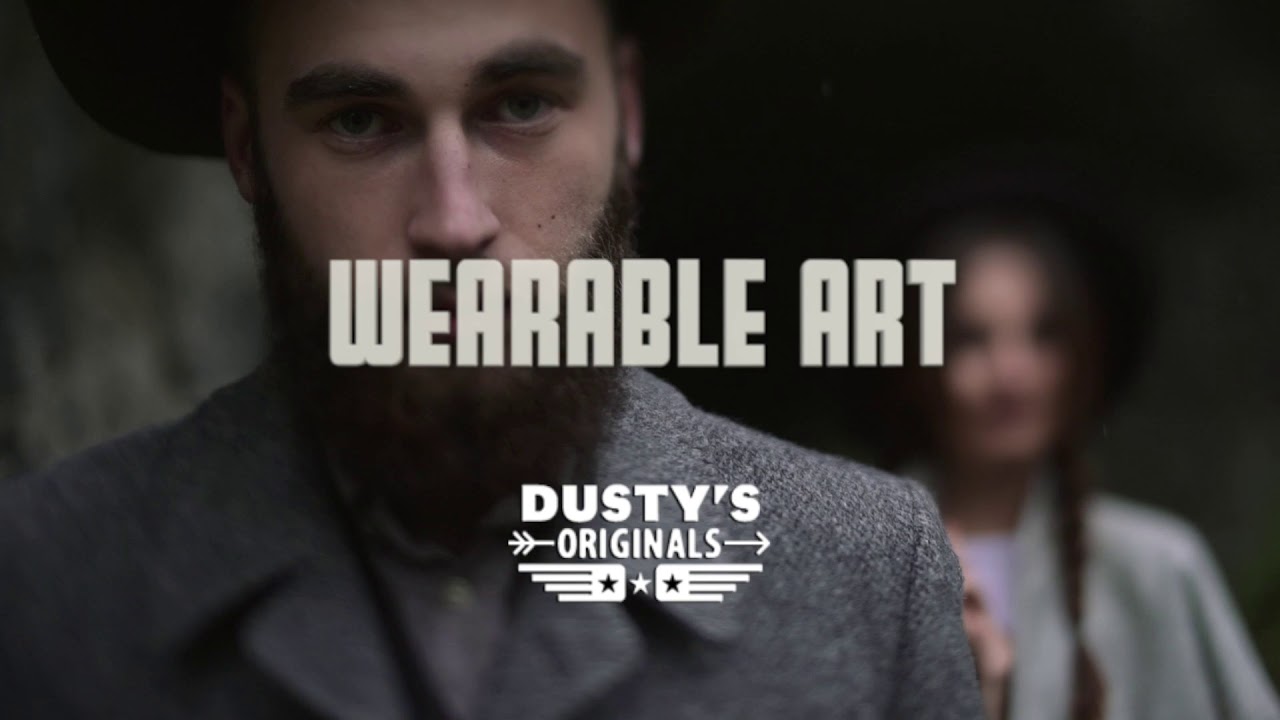 Newsletter
Stay Up to Date on the Latest. Sign-Up Here!
Add a Little Color to Life.
Only the Finest Materials & Swatches.
Pure Velvet, Pure Quality.
Handcrafted & Curated with Love.